Main Content





HELPING YOU ACHIEVE THE
AMERICAN DREAM!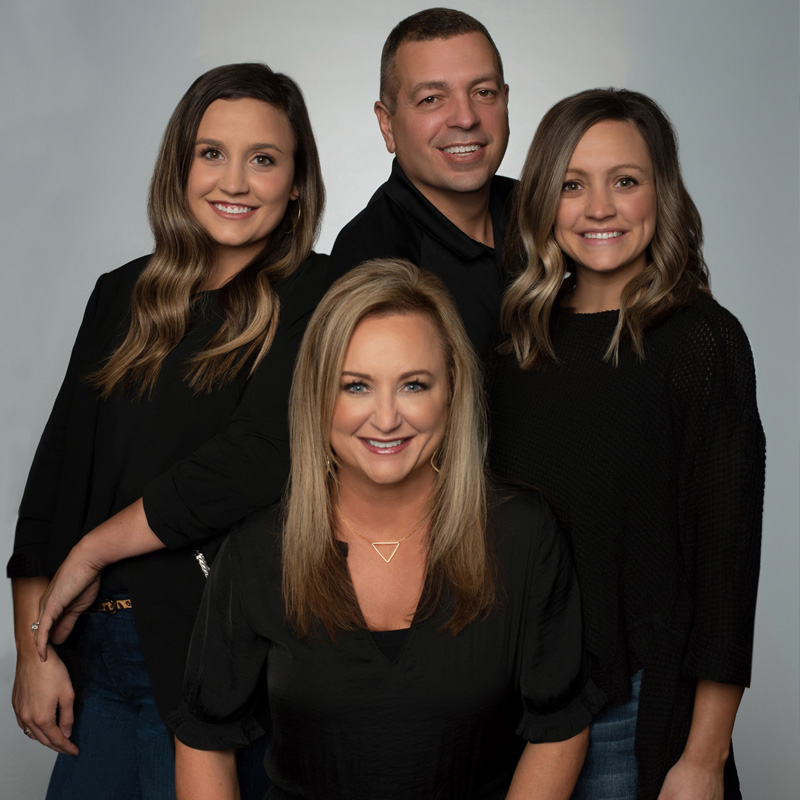 Harris Realty Group Mission Statement To glorify God by putting our clients' interests above our own by providing the highest levels of service, integrity, passion and knowledge.
Harris Realty Group Core Values To provide EXCELLENT & CONSISTENT customer service experience 100% of the time. To base every decision on what's best for our clients, Harris Realty Group as a whole, and then individual team members.
Read More
Exclusive Homes
View Our Featured Listings